Why You Should Consider Becoming a Clinical Medical Assistant
The healthcare field attracts a wide variety of people that are interested in working in the medical field. A Clinical Medical Assistant is actually a very good career choice for the right person. The healthcare field provides very sound employment during tough economic times and during good times. The demand for well-trained Medical Assistants will continue to grow well into the future. Here is more on becoming one in in Toledo OH.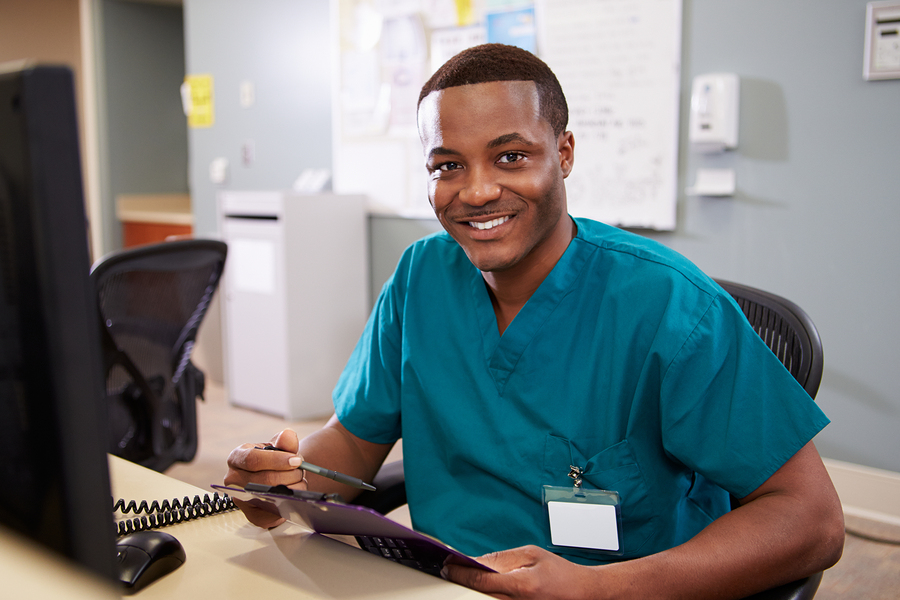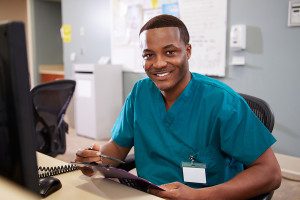 Clinical Medical Assistant Duties
The duties performed depends on the type of facility and size of the office. This professional works in a medical clinic, nursing home, or private doctor's office. They spend the day working closely with patients. Therefore, good communication skills are imperative. In addition, some might perform typical medical administrative tasks in the office and assist the physician in the lab. Typical daily tasks might involve:
Taking patient's medical information
Taking patient's vital signs
Assisting with patient exams
Giving instructions to patients
Preparing lab tests
Scheduling patient appointments
Clinical Medical Assistant Training
There are several ways to acquire the skills needed to successfully handle the tasks involved with this job. Certainly, most employers prefer the applicant that has graduated from high school and acquired additional training beyond high school. Postgraduate training is available at community colleges, technical schools, vocational schools, and four year colleges. Certificate programs at technical and vocational schools take about 1 year. Associate programs at colleges take 2 years to complete.
Best Qualities
Of course, it is important to consider getting the proper training. However, there are certain personality traits and characteristics that are shared by those that are successful in this occupation. The medical assistant should work well with all types of people. They interact with a wide group of individuals and must have good interpersonal skills. The medical assistant must show great attention to detail because they record vital patient information on a daily basis. Great analytical skills are required because they must read and understand lab results and medical charts.
Licensing/Certification
Most states do not require that the assistant is licensed or certified to practice. However, a growing number of employers prefer that the applicant carries this distinction. Certification shows that the applicant acquired the knowledge required to handle all the tasks involved with the occupation. Those with certification are also more likely to advance in their career to a supervisor position. Several sources offer certification. Their requirements vary. Some offer certification for the applicant that graduated from an accredited school. Others offer certification for passing their exam. The National Commission for Certifying Agencies is in charge of accrediting agencies that supply certification.
Job Prospects
The job prospects for the medical assistant in Toledo OH are very good. In fact, the Bureau of Labor Statistics predicts that job growth is exceptionally high for those with the proper education and training in the career. This is certainly due to the aging population and the increased demand for qualified medical personnel.
Embark on an exciting new nursing career at Athena Career Academy today.
Find us online at https://www.athenacareers.edu/, visit us in Toledo, OH at 5203 Airport Highway or in Middleburg Heights, OH at 7285 Old Oak Blvd. (Suite 123) or call us at (419) 329-4075 (Toledo) or (440) 891-7672 (Middleburg Heights).