Toledo's Nursing School
Learn More About Athena Career Academy Programs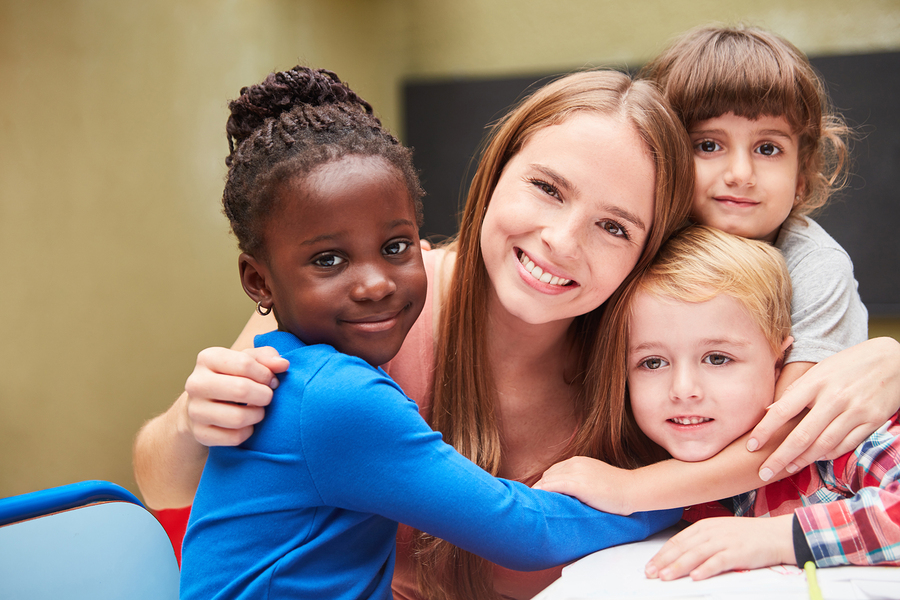 When it comes to raising children, of course, every parent wants what they think is best for their child. Not all parents share the same opinions as far as what they feel is best for their family. One area where there's not a lot of room for debate, however, is early childhood education.
Accrediting Agencies
Athena Career Academy is accredited by the Commission of the Council on Occupational Education. The school is registered with the Ohio Board of Career Colleges and Schools; State of Ohio - School Registration Number - 10-09-1943T and operates under the authority of the Ohio Board of Nursing. Please contact the Student Operations Manager for more information.
Schedule a tour
Fill out the form below, and we will contact you to set up a time to visit our facilities