Toledo's Nursing School
Learn More About Athena Career Academy Programs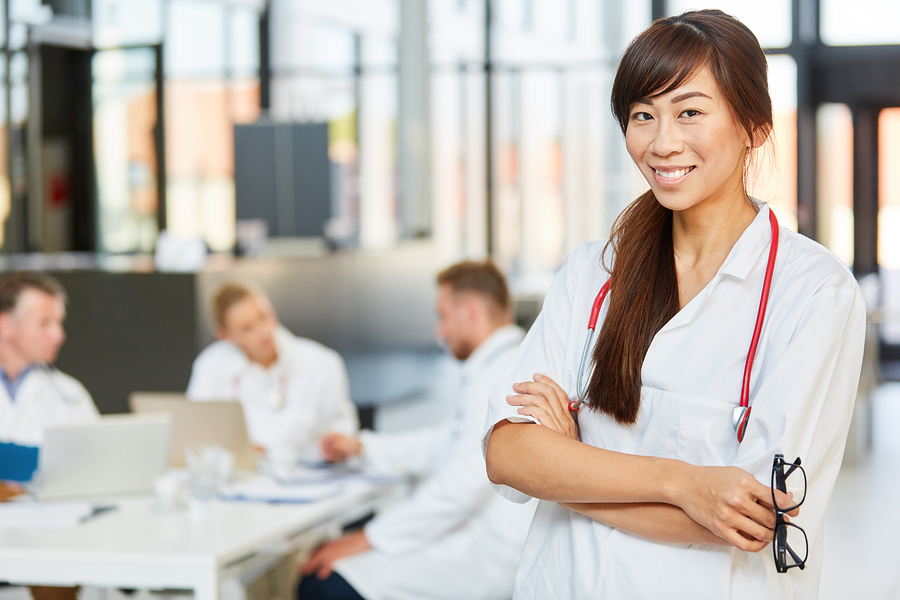 While many people may have heard of a medical assistant, or MA, before, there aren't many who actually have an in depth, working knowledge of this ever growing and popular profession in the medical field.
Accrediting Agencies
Athena Career Academy is accredited by the Commission of the Council on Occupational Education. The school is registered with the Ohio Board of Career Colleges and Schools; State of Ohio - School Registration Number - 10-09-1943T and operates under the authority of the Ohio Board of Nursing. Please contact the Student Operations Manager for more information.
Schedule a tour
Fill out the form below, and we will contact you to set up a time to visit our facilities