Toledo's Nursing School
Learn More About Athena Career Academy Programs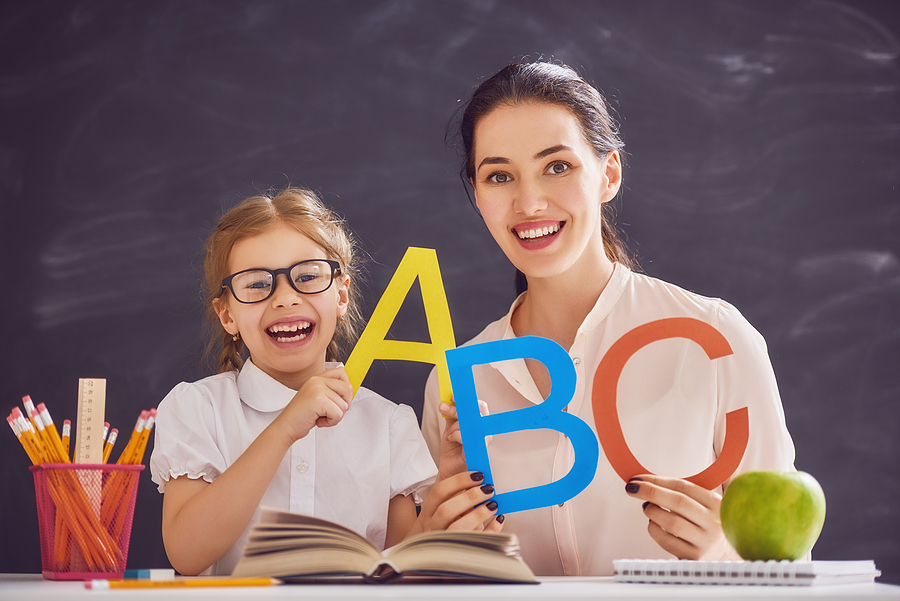 If you're looking for a career that really makes a difference in the lives of children, then you've likely considered the possibility of becoming a teacher. Deciding to become a teacher is a labor of love, as it's not just a job, but rather a chance to leave a legacy as you provide unwavering support and guidance to the youngest group of students.
Accrediting Agencies
Athena Career Academy is accredited by the Commission of the Council on Occupational Education. The school is registered with the Ohio Board of Career Colleges and Schools; State of Ohio - School Registration Number - 10-09-1943T and operates under the authority of the Ohio Board of Nursing. Please contact the Student Operations Manager for more information.
Schedule a tour
Fill out the form below, and we will contact you to set up a time to visit our facilities