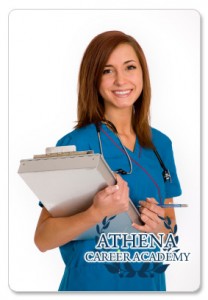 We invite you to begin your journey to a new career with Athena Career Academy today. Seats are limited so apply now by clicking on the large apply online now button or call our admissions department at (419) 329-4075 to make an appointment with an admission representative.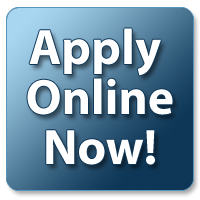 Admission Requirements
Please see respective program for specific admissions requirements
Click here to have our admission department contact you!
COLLEGE CREDIT FOR MILITARY SERVICE
Athena Career Academy's Program Director will look for evidence that the learning acquired through military training courses or experience directly relates to the objectives of the academic courses that are offered at Athena Career Academy.
The American Council on Education (ACE) collaborates with the U.S. Department of Defense (DoD) to review military training and experiences and recommend appropriate college credit for members of the Armed Forces. ACE's credit recommendations appear in the Military Guide and on military transcripts. More information can be located at http://www.acenet.edu/news-room/Pages/Military-Guide-Online.aspx.