How Phlebotomy Technicians Make a Great Difference in the Lives of Patients Everywhere
Many people who have a desire to enter the healthcare industry want to make a difference in the lives of others. They want to spend their days helping others and feeling as though their efforts throughout the workday matter. While there are many types of healthcare positions that you may be considering getting started in, phlebotomy should be at the top of your list for a number of reasons. The fact is that phlebotomy technicians in Toledo OH make a difference in the lives of patients in a number of ways, and this can be a very fulfilling, enjoyable position to work in.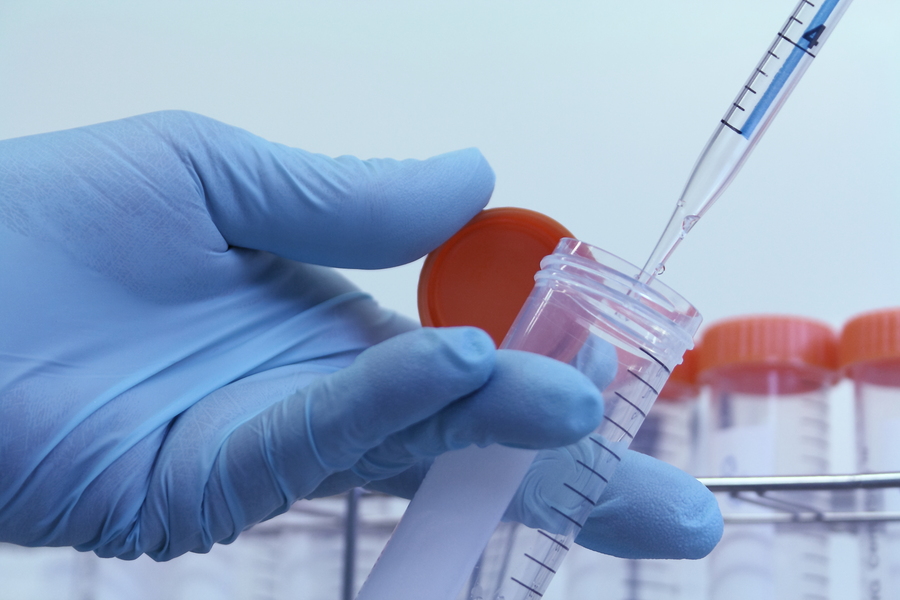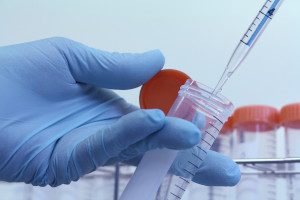 Taking Blood for Testing
Phlebotomy technicians can work in a wide range of settings. They most commonly may work in a doctor's office, a hospital or another type of healthcare clinic. They can also work for an insurance company to provide physicals for new clients as well as in the area of home health. These professionals generally will collect blood samples from patients. The blood samples typically are used to assist with the diagnosis and treatment of a wide range of conditions. These conditions may range from minor to life-threatening. Blood collection may also be used to determine the health status of individuals who are applying for a new insurance policy, and this can help those individuals to qualify for insurance they need.
Collecting Blood for Donations
Phlebotomists may also assist patients they never meet. Some phlebotomy professionals will collect blood that is used for donations. Many patients will need to have a transfusion or may need to receive extra blood as part of their treatment. In many cases, this blood saves lives. Phlebotomists are responsible for collecting blood that is donated to others in need, and in this way, phlebotomists are making a truly positive difference in the lives of many who are critically ill or injured.
Easing Concerns
Many people who must have their blood drawn or who make the decision to donate their own blood to help others have concerns about the blood collection process. This is a process that many in Toledo OH do not enjoy, and some may have a strong aversion to it. Some simply do not like to see blood, and others may perceive the process to be painful. Successful phlebotomists learn how to ease concerns of those who give blood or who need to have a blood sample taken for their own health purposes. This ability to ease concerns about the process can reduce anxiety and stress for patients on a daily basis.
There are numerous healthcare positions that you may choose to pursue, and many will have a positive impact on the lives of others in unique ways. As a phlebotomy technician, you will be able to make others feel comfortable during the draw or collection process, and your successful efforts can make a positive difference in the lives of patients that you meet as well as those you do not meet. If you are looking for a career that you can feel great about on a daily basis, consider how significant the impact of a phlebotomist's efforts can be on the lives of others.
Begin your nursing education at Athena Career Academy today. Find us online at https://www.athenacareers.edu/, visit us in Toledo, OH at 5203 Airport Highway or in Middleburg Heights, OH at 7285 Old Oak Blvd. (Suite 123) or call us at (419) 329-4075 (Toledo) or (440) 891-7672 (Middleburg Heights).