Which Nursing Specialization is Right for You?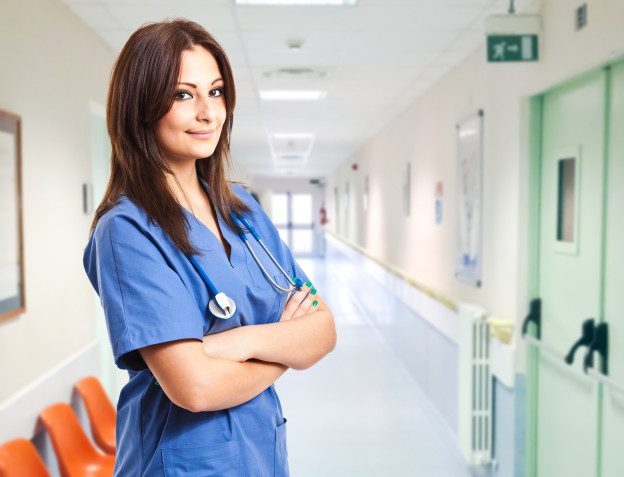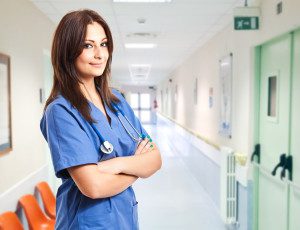 A nursing career provides an exciting opportunity to do meaningful work that helps people to stay healthy, recover from illness or an injury, or learn to live with a chronic condition. There are many areas of specialization to consider in the field of nursing. Here are some jobs that provide interesting work as well as good pay and benefits.
Surgery nurse.
Assisting doctors and patients in surgery is an exciting way to spend each day on the job. From preparation to surgery and then recovery, there are many positions a nurse can take to facilitate an operation. Fascinating procedures involving the heart, brain, lungs, or other parts of the body provide a learning experience along with a paycheck.
Pediatric nurse.
The opportunity to help children who are sick is a heart-warming experience. Offering comfort and reassurance during treatment is a benefit that comes with unforgettable memories in years to come, for the patient and nurse alike. Nurses' ability to calm kids' fears and assist in their medical care is a unique skill that gives nurses a feeling like no other. Children in Toledo OH need caring, compassionate nurses who will hold their hands and ease their anxieties in the doctor's office or hospital.
OB/GYN nurse.
Helping women with gynecological issues like menstrual disorders and providing pregnancy support along with delivery assistance are skills needed everywhere in the world. Women will always have reproductive concerns and maternity needs. Helping them to stay healthy and assisting in the birthing process makes nursing a special occupation that literally fosters new life.
Gerontology nurse.
As the baby boomers reach their senior years, more nurse positions are opening up to accommodate the growing needs of the elderly. From home care to hospice, many kinds of nurses help to facilitate the transition from midlife to old age and the preparations for leaving this life. Assisted living and extended care facilities are additional areas where nurses are needed and valued.
Visiting nurse.
Sometimes called a home health nurse, this position requires the nurse to visit patients at home. Some are recovering from surgery or live alone with a debilitating illness. They need a nurse to check on them and sometimes provide testing, change catheters, or give medications. It can be gratifying to assist patients who choose to live at home or who are confined at home and cannot easily get to the doctor's office for evaluation.
Company nurse.
Larger corporations sometimes hire a nurse full-time or part-time to attend to the needs of their employees. In addition to providing blood pressure and cholesterol screening, a company nurse may offer classes in CPR or first aid. The nurse might also refer employees to doctors or rehab for evaluation or treatment if it seems warranted.
The above is a sampling of the many jobs that are available. Depending on your interests and training, positions are likely to open up in Toledo OH in your preferred area of expertise. The health care industry offers nurse jobs of many types.
These specific programs are not currently offered by Athena, but your education with us can provide you with the solid foundation you'll need to move into one of these specializations when you're ready.
If you've always wanted to be a nurse you owe it to yourself to enroll at Athena Career Academy. Find us online at https://www.athenacareers.edu/, visit us in Toledo, OH at 5203 Airport Highway or in Middleburg Heights, OH at 7285 Old Oak Blvd. (Suite 123) or call us at (419) 329-4075 (Toledo) or (440) 891-7672 (Middleburg Heights).